By Doug Harsany
Over the past three years, my life has changed dramatically. My youngest daughter got married and left home for Boston, where she is studying to become an Optometrist. My wife and I became empty nesters. However, that was short lived. Within months, my oldest daughter became divorced, and came home to live with us, bringing along her infant daughter. As humans we learn to adapt. Though there are certainly challenges to living with three generations under one roof, there are also rewards. I benefit from this great opportunity to know my granddaughter, in ways that I could not if she didn't live with me. I am also discovering, in ways that I did not before, the beautiful young woman that my daughter has become.
For those of us in the housing and community development industry, we have also experienced significant change over the past few years. First, we were asked to ramp up to take on various new programs in response to the housing crisis and recession. In many cases we doubled or tripled production without any increase in staffing. Now, with our communities continuing to face many significant challenges we are seeing those resources diminish, along with much of the technical assistance and guidance that we previously received from the federal government. We also see significant changes to program requirements that require us to work differently.
Our company exists for the purpose of supporting organizations as they strive to meet these substantial challenges. It is in furtherance of this goal that we have decided to create this newsletter, which we call "Perspectives". I hope that you find it useful.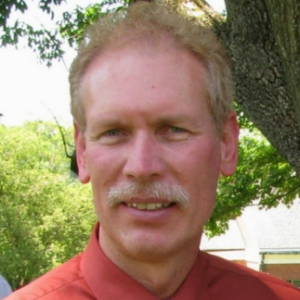 James Douglas Harsany Jr.
Founder and President