MESSAGE FROM OUR FOUNDER
Hello, and welcome to Harsany & Associate's website. I am Doug Harsany, the organization's founder. I got into this business because I wanted to make a positive difference in the world. I want to better people's lives by improving the places in which they live, work, and play. I found that we could do this by helping government and non-profit organizations tasked with this goal to become more effective in accomplishing their mission.
Take a look around our site, and in particular take note of our blog. On this page we periodically share articles of interest to those within our practice areas of the management of people and resources, community development, affordable housing, disaster prevention and recovery, and sustainable development.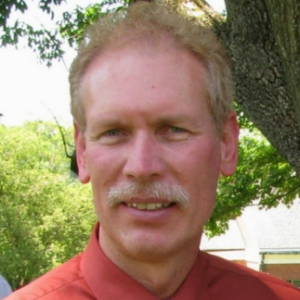 Like many practitioners in our field, we maintain a high level of subject matter expertise. However, what I believe sets us apart is our integrated approach to our work. We recognize that most
organizational challenges are not isolated occurrences, but a result of one or more systemic issues within an organization.
For example, if an organization is having difficulty in meeting its expenditure deadlines for a grant, we can and do come in and assist in meeting that immediate goal. But we also know that something led to the failure to be prepared for that deadline. Maybe it was a failure to properly plan for the targeting of resources. Maybe it was poor processes or unclear roles and responsibilities. Maybe it was poor management practices or a lack of leadership. Maybe it was a combination of all of the above. Whatever it was needs to be figured out and fixed if the organization is to avoid facing similar problems in the future.
Even in very highly functioning organizations, a new initiative requires thought about its impact on a variety of processes and structural relationships. We view and prefer to address organizational challenges systemically. Our many years of experience in both the public and private sector lead us to our unique perspective. Thank you for visiting our site. Please let me know how we can be of assistance.
James Douglas Harsany Jr. (Doug), AICP
President and Founder
Meet or Contact Our Team:
James Douglas Harsany Jr. (Doug), President and Founder
Cynthia Y. Harsany (Cindy), Partner & CFO