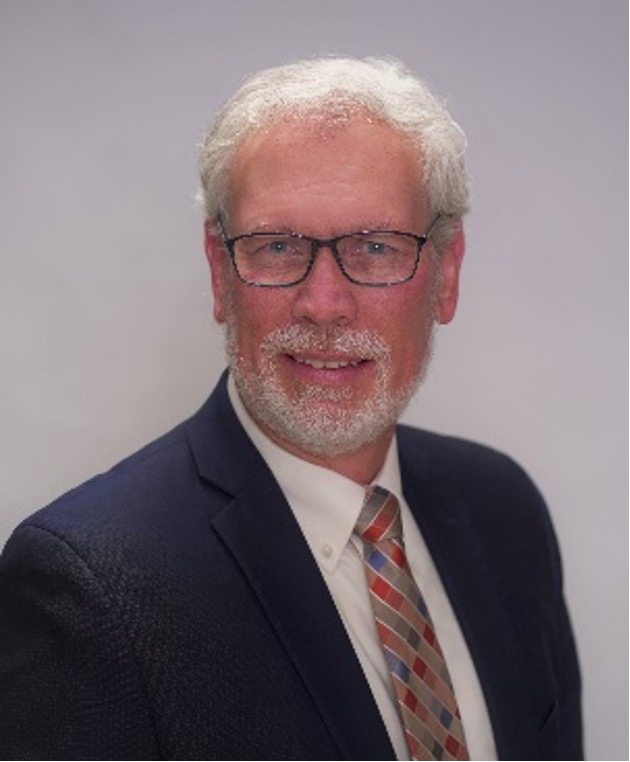 James Douglas Harsany Jr. (Doug), AICP
President and Founder
Doug founded Harsany & Associates, LLC as a consulting firm in 2010. His role is both to provide leadership to the firm and to provide technical assistance, project management, product development, research and evaluation, and training services to states, local governments, non-profits and other entities involved in housing and community development. Doug recognizes the important connection between the leadership and management of an organization and its effectiveness in accomplishing its goals, and excels at integrating a holistic approach that seeks to uncover and fix the underlying core organizational or structural difficulty that led to the identified problem, as a means of preventing this problem in the future.
Doug has deep experience in housing and community development spanning over 25 years, beginning as a contractor and developer, and continuing with his management of federal programs at the State of Ohio Department of Development (ODOD). For a number of years, Doug was responsible for managing all Housing Programs administered by ODOD, including both homeownership and rental projects, with a diverse set of eligible activities. Projects received funding from a number of sources, such as the HOME Investment Partnership Program (HOME), the Community Development Block Grant Program (CDBG), the Neighborhood Stabilization Program (NSP), the Low-income Housing Tax Credit Program (LIHTC), and the Ohio Housing Trust Fund program (OHTF). Doug is experienced in working with Federal, State and local government agencies, non-profits, and Community Housing Development Organizations (CHDOs).
Doug has a master's degree in City and Regional Planning, completed the Harvard University Program for Senior Executives in State and Local Government, and is certified with the American Institute of Certified Planners. He is also a Certified HOME Program Specialist for Administration, Regulations, and Rental Housing Compliance and a National Development Council Housing Development Finance Professional.
---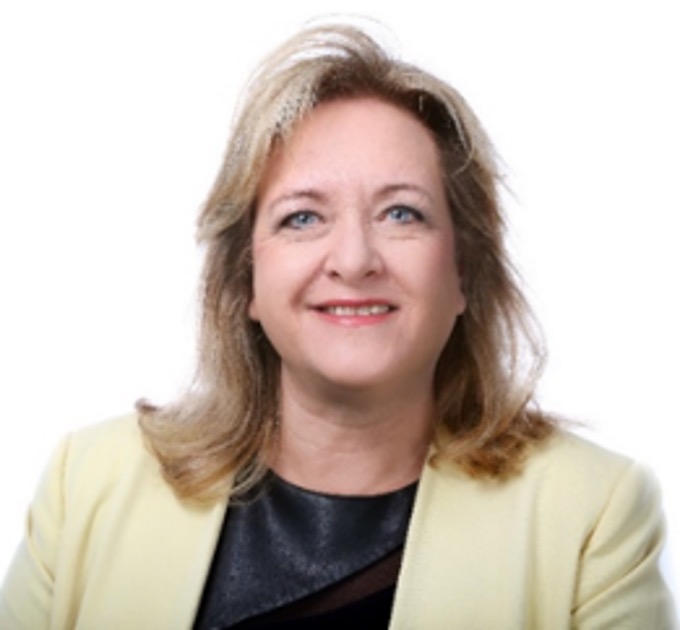 Cynthia Y. Harsany (Cindy), MBA 
Partner & CFO
In her role with Harsany & Associates, LLC, Cindy takes the lead in assessing and managing organization structure and culture. She strengthens efficiency, revenue, and stakeholder satisfaction through engagement.  Her assessment skills are well-honed, and she motivates through her approach, creating high performance teams that make a difference in society. She also makes use of her financial and organizational management background to lead out in Strategic Planning and projects requiring primary expertise in financial and organizational management systems. Her deep background in accounting allows her to see the picture that numbers create and develop financial strategies that lead to successful outcomes and goals.
Cindy worked for 7 years as the Executive Director of Administration and Development for a faith-based non-profit with 100 employees and a $4.7 million-dollar annual budget and an $8 million-dollar Foundation. Her Executive role required collaboration with boards, councils, executive committees, directors, staff and other stakeholders. During her time there, she restructured all areas of the organization to increase efficiency and focus on mission. This required assessment of each leadership role and of the structural efficiency of each program area.  Defining what was needed with each department often led to restructuring the area for continued growth and goal attainment. She provided oversight of needs for Capital projects, including management of owner's representatives and contracts. She also collaborated with development staff and a Stewardship Committee to guide anticipated giving and assess ways to increase stewardship within the organization. She worked closely with the board and a variety of committees.
Prior to her non-profit work, Cindy was involved in housing development. She was a co-owner of a development/construction business for seven years, and acted as an accounting manager for a large developer for 10 years. She managed other accounting staff, completed complex financial statements for 21 separate companies, and successfully transitioned all accounting systems to an automated environment.
Cindy has a Bachelor's degree in accounting and a Master's degree in Business Administration with a focus on finance.