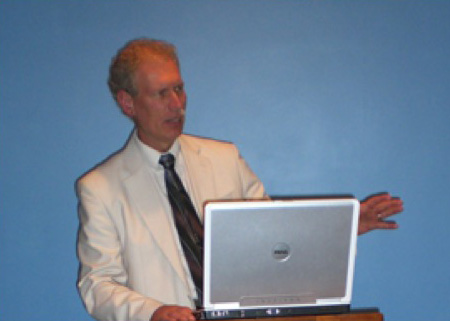 Do you struggle with training that is too generic to be useful? In order for training to be successful, the trainer must be not only an expert in the subject matter, but must understand the needs of their audience, the intended goals of the training, and be able to make the sessions interesting, informative, and interactive.
Likewise, in order for public meetings to be truly idea generating, the intended participants must really feel as though they are listened to and a part of the process.
Achieving these multiple goals is often difficult. At Harsany & Associates, llc, in addition to being subject matter experts, we are educated in a number of training and facilitation techniques.
Perhaps more importantly, we will seek to clearly understand the goals of the organization seeking to provide the training/meeting, obtain any necessary input from stakeholders, and will recognize and seek to address the needs and characteristics of the audience. This will help us to better target the training/meeting facilitation in ways that will make it effective.