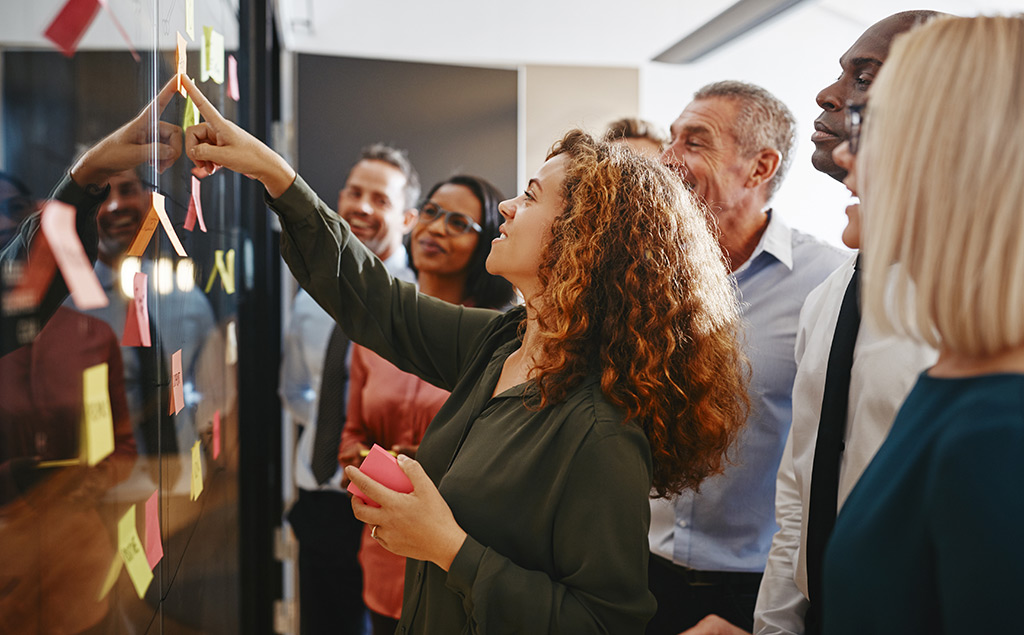 Resilient organizations and communities have a plan and are adaptive, creating a culture that empowers their people to successfully navigate change.  It does not matter what size the organization is you need to build plans and create adaptive resilience capabilities.
"Resilience develops from your culture."
Research has shown that crisis will occur in 41% of the best companies during a 5 year period.  Are you ready for the unknown?  How resilient is your organization? You will not have the ability to move through crisis and change without a culture that provides relationships between people and groups within your organization – resilience develops from your culture.
Organizational resilience is an asset to be a part of your every day business and continually developed to weather any storms of life.
Harsany & Associates guides you through a collaborative planning process that includes personalized assessments to determine where you are today.  We help you create cultures of change that are elastic and necessary as a part of any plan.
Results:
A resilient organization that is ready for the unknown
Strategic Planning that includes a plan for change
Strong Leadership
A team that embraces change
Communication Plans that create buy in and make teams feel valued
Silos disappear
Teams are engaged