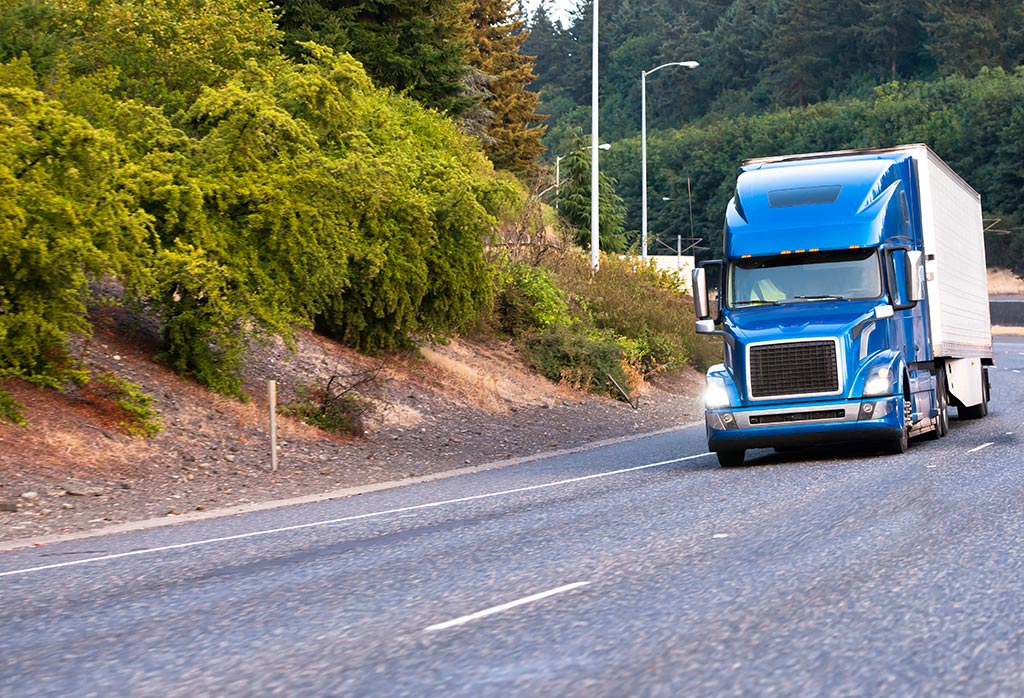 Sometimes finances can be like driving a truck.  As CEO's and leaders of your organization you can be driving along and not realize that your truck's enclosed trailer is empty.  Then upon reaching your destination, you are unable to deliver as needed to your clients.  You never want to find yourself in a position where you thought everything looked good, but you did not have the whole picture.  You want to see the whole picture and understand what you are looking at to be able to use the leadership expertise you bring to the organization to accomplish your goals.
We provide assessment tools and expertise from our education and life experience in leadership to provide decision makers guidance on understanding what the numbers are telling you, to see a picture of your organization through numbers. Gain an understanding of how to manage financial strategies for positive, effective outcomes. Develop user friendly Financial Statements, Proforma Cash Flow Reports, Balanced Scorecards. Teach all stakeholders to have financial ownership.  Have the right reports, understanding and communication necessary to link vision to strategy, financial objectives, and organizational outcomes.
At Harsany & associates, LLC, we strengthen your organization's financial strategies by increasing team involvement, and by improving, simplifying, and targeting financial reporting to meet your needs.
Results:
Framework for Implementing and Managing Strategic Plans
Scorecards that measure financial outcomes
Financial Responsibility Defined and Understood Within Your Organization
Increased Knowledge of Financial Resources
Improved understanding of Financial Reporting
Sustainability and Increased Profitability Within the Organization
Successfully Achieving Desired Outcomes