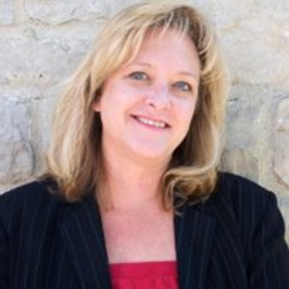 Cynthia Y. Harsany (Cindy), MBA 
Executive Director of Business Development 
Cindy has in-depth knowledge of financial systems and organizational structure. In her role with Harsany & Associates, LLC, she makes use of her financial background to lead out in project elements requiring primary expertise in financial management, strategies and/or accounting systems; and uses her management and leadership experience and expertise to provide guidance to organizations in a variety of areas including impact planning, team collaboration, and goal attainment. She also works to create and maintain our organizational structure, and to develop and improve our business model.
For the past seven years, Cindy worked as the Executive Director of Administration and Development for a faith-based non-profit with 100 employees and a $4.7 million-dollar annual budget and an $8 million-dollar Foundation. Her Executive role required collaboration with boards, councils, executive committees, directors, staff and other stakeholders. During her time there, she restructured all areas of the organization to increase efficiency and focus on mission. This required assessment of each leadership role and of the structural efficiency of each program area.  Defining what was needed with each department often led to restructuring the area for continued growth and goal attainment. She provided oversight of needs for Capital projects, including management of owner's representatives and contracts. She also collaborated with development staff and a Stewardship Committee to guide anticipated giving and assess ways to increase stewardship within the organization. She worked closely with the board and a variety of committees.
Prior to her non-profit work, Cindy was involved in housing development. She was a co-owner of a development/construction business for seven years, and acted as an accounting manager for a large developer for 10 years. She managed other accounting staff, completed complex financial statements for 21 separate companies, and successfully transitioned all accounting systems to an automated environment.
Cindy has a Bachelor's degree in accounting and a Master's degree in Business Administration with a focus on finance.